Gooper® Waterproof Pocket


The magnetic pocket utilizes a closure in the form of neodymium magnets- the strongest permanent magnet in the world –and embed them in strong, flexible, durable, TPU strips. As the magnets are fully encapsulated, they will not rust. Two distinct magnet strips within the pocket means that Irontide's shorts provide double the protection and security when in water.

Irontide's waterproof pocket are made of biodegradable black TPU and have been tested and certified as IPX8, down to 100ft (30m). This means it is 100% waterproof and air-proof down to these depths.
In 2018 this patented Technology was chosen for a NASA Space Technology Development Program, where they required the highest performance from a resealable waterproof pocket.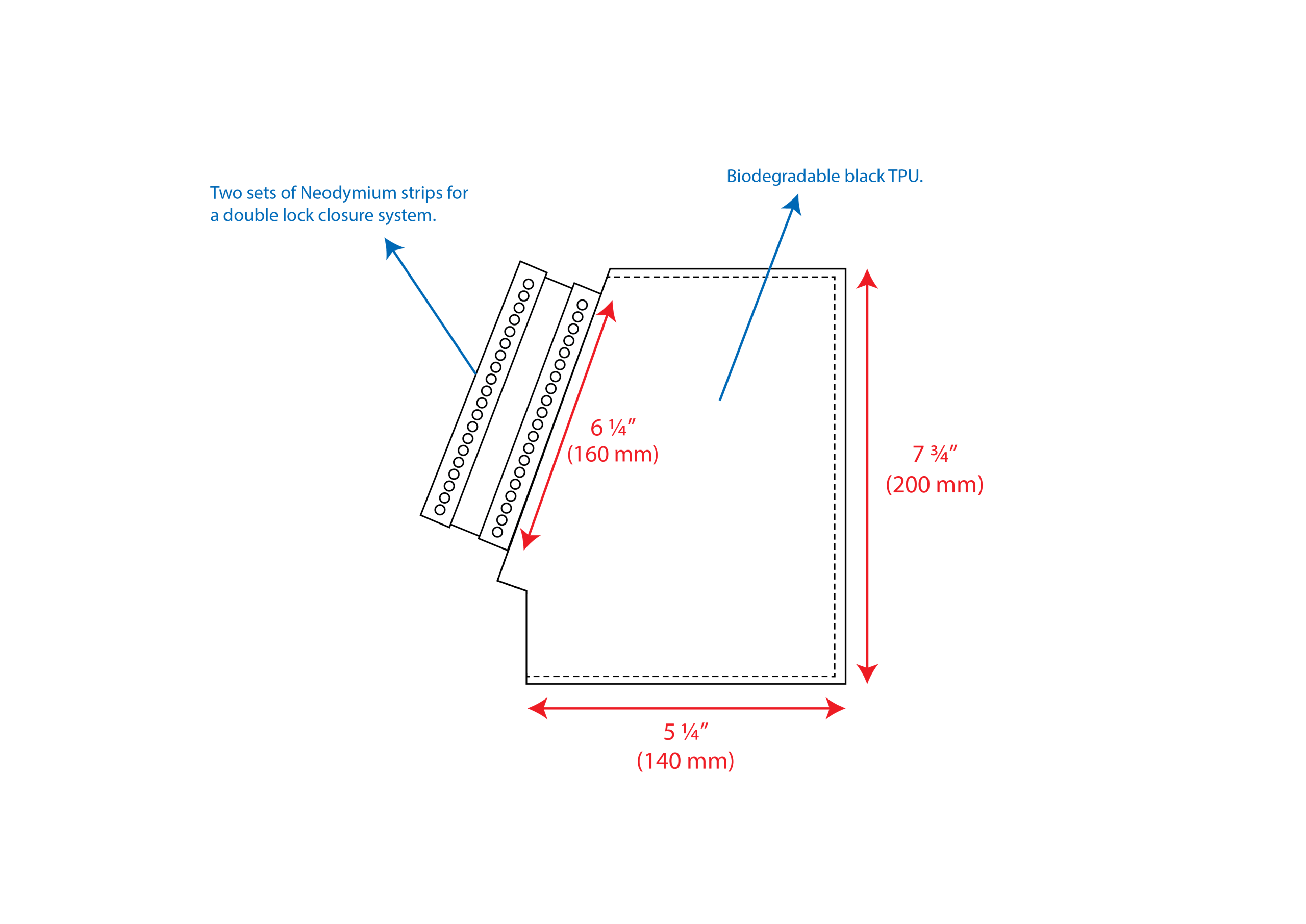 Even larger phones will fit!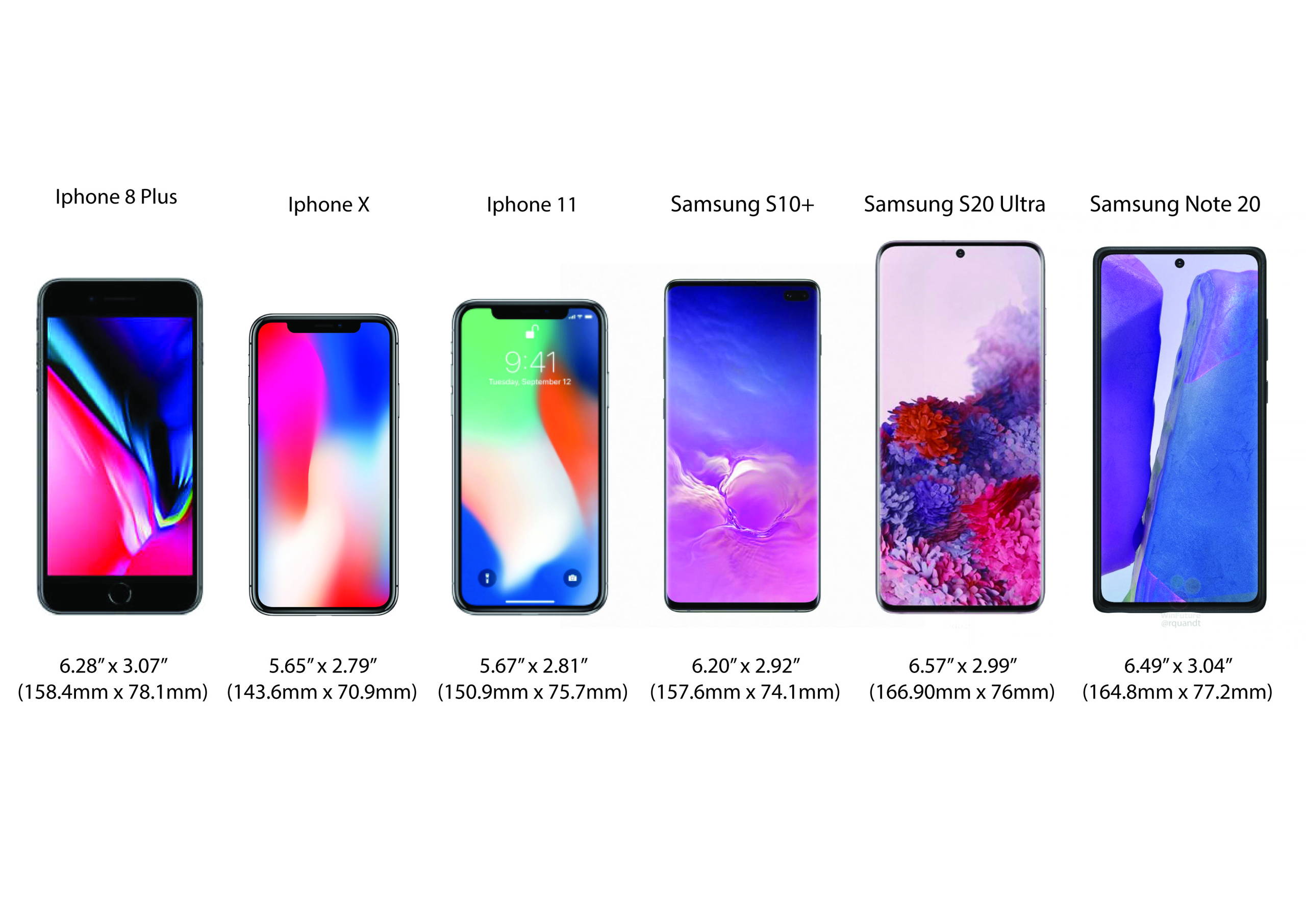 Items to store may include:
Phone
Keys
Credit card
Wallet
Earphones
Anything you don't want to get went!