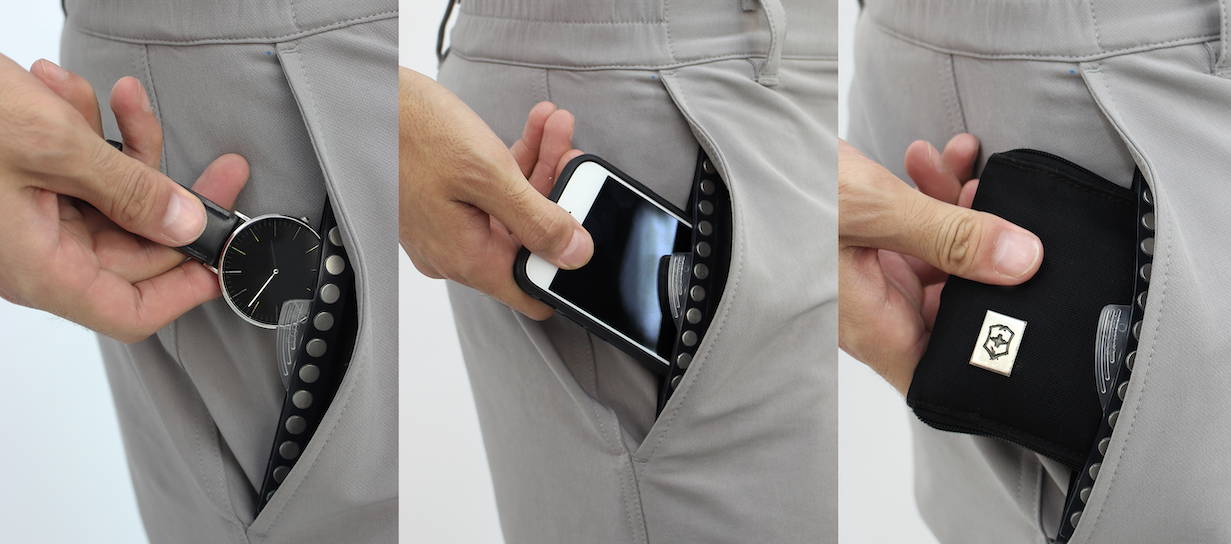 Dress for adventure! Irontide's all- terrain adventure short will never hold you back with its cutting-edge features. Seal your phone, keys, or wallet inside the world's first 100% waterproof pocket. If you get splashed on the boat, soaked in a rainstorm, or tempted into a quick swim, these hiking shorts have you covered.
Waterproof pocket:

to ke

ep your

phone and valuables safe, dry and accessible, for all your adventures.

Special fabric

treatment that

eliminates 99% of odor causing bacteria from sweat leaving your shorts fresh and cool

.

Eliminates 99% of harmful bacteria and viruses found in rivers andlakes


-The most functional fabric that enhances mobility, water repellancy,comfort, sun protection and breathability.


Range of features to equip and prepare you for whatever your adventurebrings!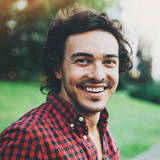 "We're able to test our way from a 5% conversion rate, all the way up to 20$. Without driving more traffic. Our client is getting four times the leads that he was getting before."


Lorem ipsum dolor sit amet, consectetur adipiscing elit, sed do eiusmod tempor incididunt

30 Day Money Back Guarantee

Lorem ipsum dolor sit amet, consectetur adipiscing elit, sed do eiusmod tempor incididunt

Lorem ipsum dolor sit amet, consectetur adipiscing elit, sed do eiusmod tempor incididunt