The core of every garment comes from its fabric. To create and provide the best garments available we meticulously source fibres using the highest quality yarn available in the market. They come from various parts of the globe and are engineered to be adaptable to many kinds of environments and climates.
All our fabrics are heavily tested for functionality, durability and colour fastness. This ensures long lasting, garments that are not only high performing but are also incredibly comfortable to wear. As part of our core values in supporting sustainability, we also ensure all our fabrics are OEKO-tex certified, which helps to guarantee no harmful substances are used in the process.
Meticulously sourced for the finest fibres, our hydrophobic Irontech™ fabric provides characteristics specifically suited to endure the outdoors. The fabric is a two-layer system, where the outer is a water-resistant poly-spandex with 4-way stretch. While the inner lining is a terry construction allowing for a comfortable touch and softness to the skin. To complete the process, the fibres are treated for enhanced durability, breathability and sun protection. This results in a highly functional fabric with six capabilities rarely found in combination: 4-way stretch, water resistant, UPF40+, anti- microbial, breathable and moisture wicking.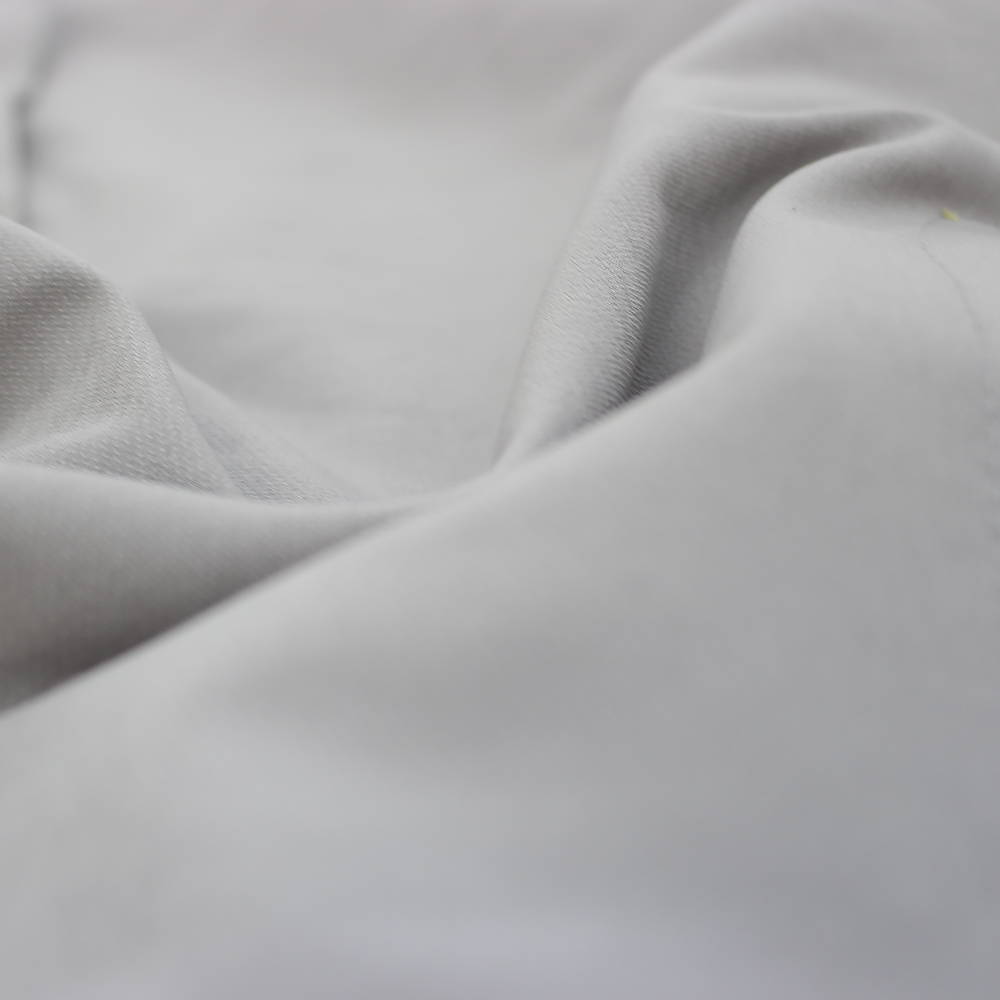 Our signature Aqualite™ is extremely water resistant and quick-drying.The fabric is finished in a special process that adds durability, mobility, comfort and breathability. One unique aspect about Aqualite™ is that it is made from Repreve (recycled) fibres. The fabric is created through the process of melting plastic bottles into pellets which are then weaved to form Repreve fibres. This is then combined with spandex to create the final product. The allows us to provide a highly durable, water repellent, quick drying fabric that is eco-friendly and highly suitable for your outdoor endeavours.